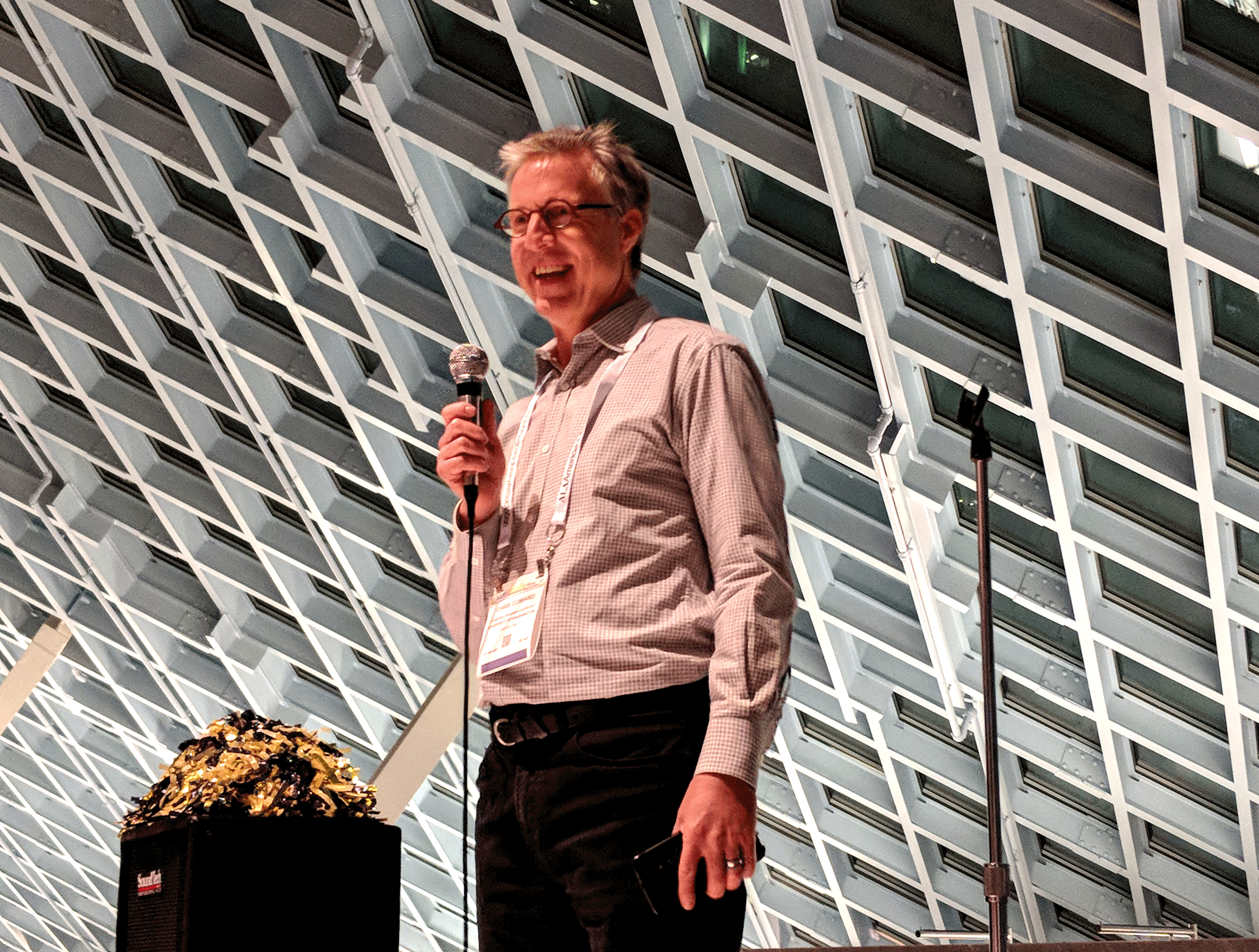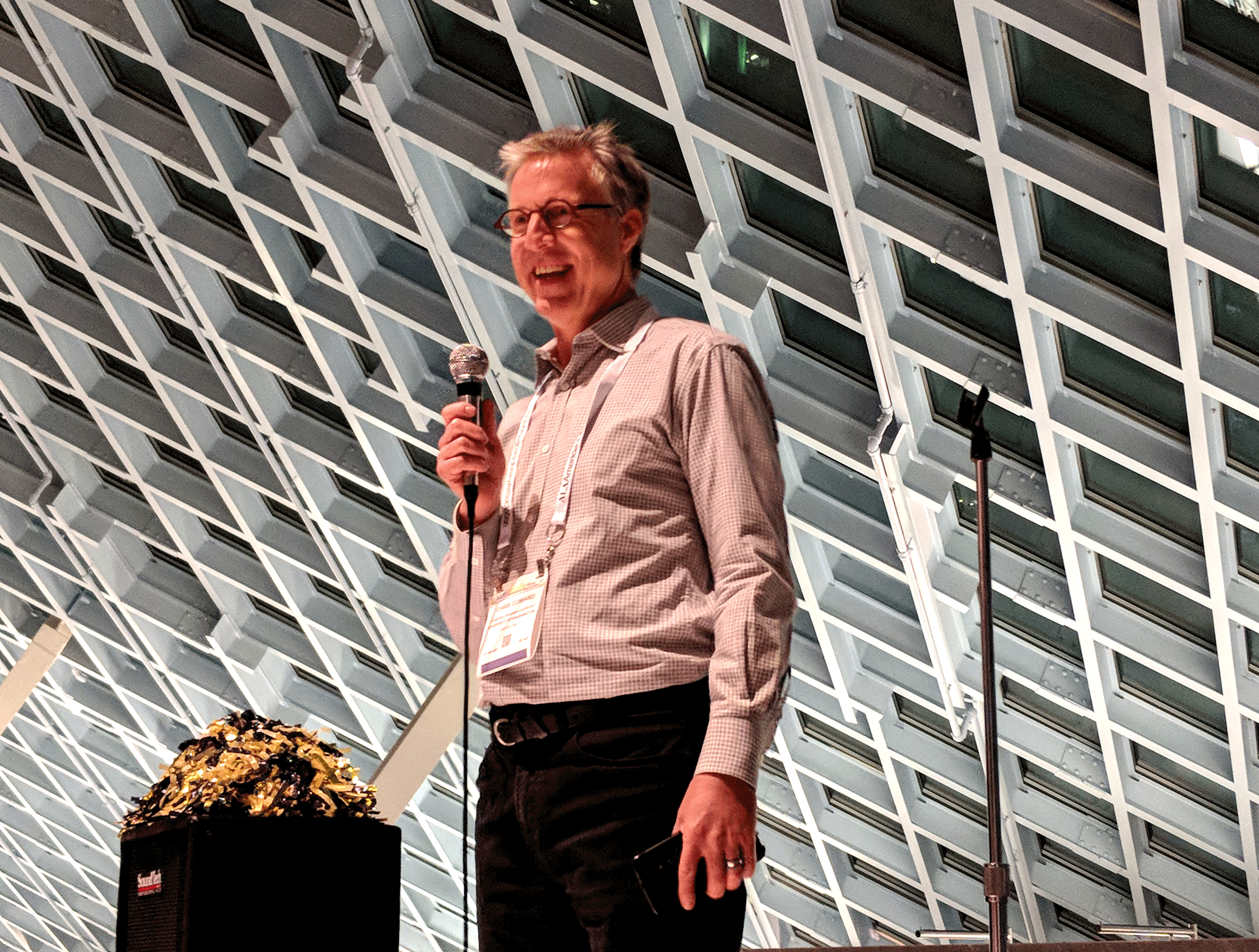 TASCHA is thrilled with this week's announcement by the Knight Foundation to establish the UW Center for an Informed Public (CIP). UW is one of five universities that received this award to develop a new field of research around technology's impact on democracy. TASCHA Director, Chris Coward, is one of the new center's co-Principal Investigators, and a number of TASCHA Research Scientists will be affiliated with CIP.
Exciting New Research Opportunities for TASCHA
One of the CIP's core activities will be co-creating and assessing research-based interventions through a "community lab" network of public libraries, museums, and tribal centers. This builds on TASCHA's extensive work in the public library field, and a recent major grant from the Gates Foundation to develop new ways for public libraries to function as agents of social change. TASCHA believes that public libraries offer unique opportunities for applied research and scaling of effective solutions to foster a more informed society, building on their reputation as a trusted, neutral institution, their physical presence in more than 17,000 communities across the U.S., and their range of human, physical, and digital assets. 
The CIP will also place a particular emphasis on engaging diverse communities, especially those that are underrepresented in research and practice. This includes Native Americans, immigrants, marginalized groups, and people living in rural areas. These groups offer opportunities for learning as well as developing new approaches that incorporate particular knowledge and practices — areas where TASCHA is particularly equipped to contribute. 
Research Area Synergy
We see synergies with the questions TASCHA is currently investigating through several of our research areas, including:
Essential skills for digital life — How do the dynamics of misinformation impact what it means to be information literate? In this new environment, otherwise information savvy individuals can easily become "unwitting agents" of disinformation campaigns, as Kate Starbird, co-PI and UW HCDE assistant professor point out. 
New geographies of knowledge — How do new forms of digital politics, from disinformation campaigns to the inclusion of socio-cultural biases within digital architectures, govern the types of knowledge that are included (or excluded), made visible (or invisible), and given authority (or marginalized) across different digital spaces?
Civic engagement — How can we create new forms of civic participation that bring diverse people together to engage in meaningful dialogue and action for their communities? In this work we are particularly interested in exploring ways of integrating digital technologies and face-to-face interaction as a potential approach for bridging political divides and fostering a healthier democratic discourse. 
Stay tuned! The official launch will be this fall.