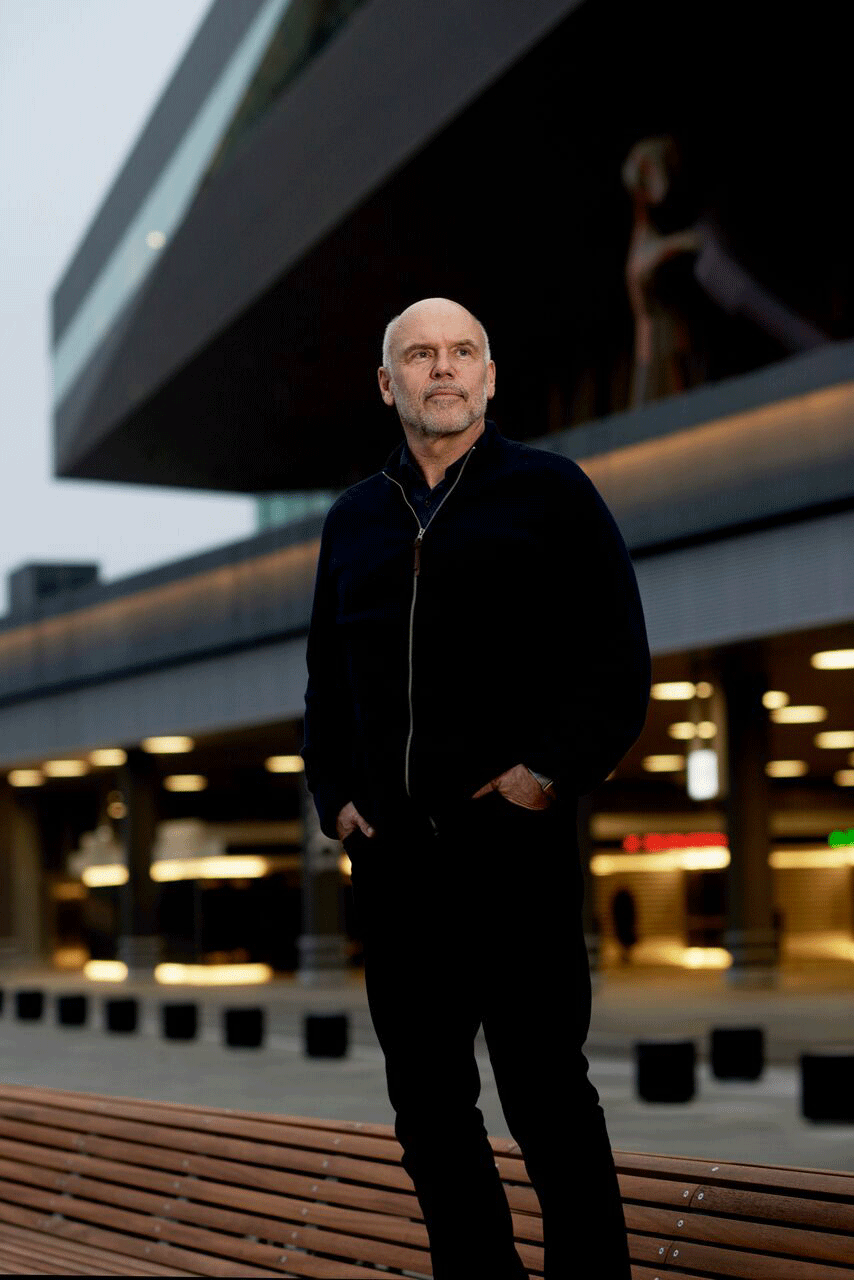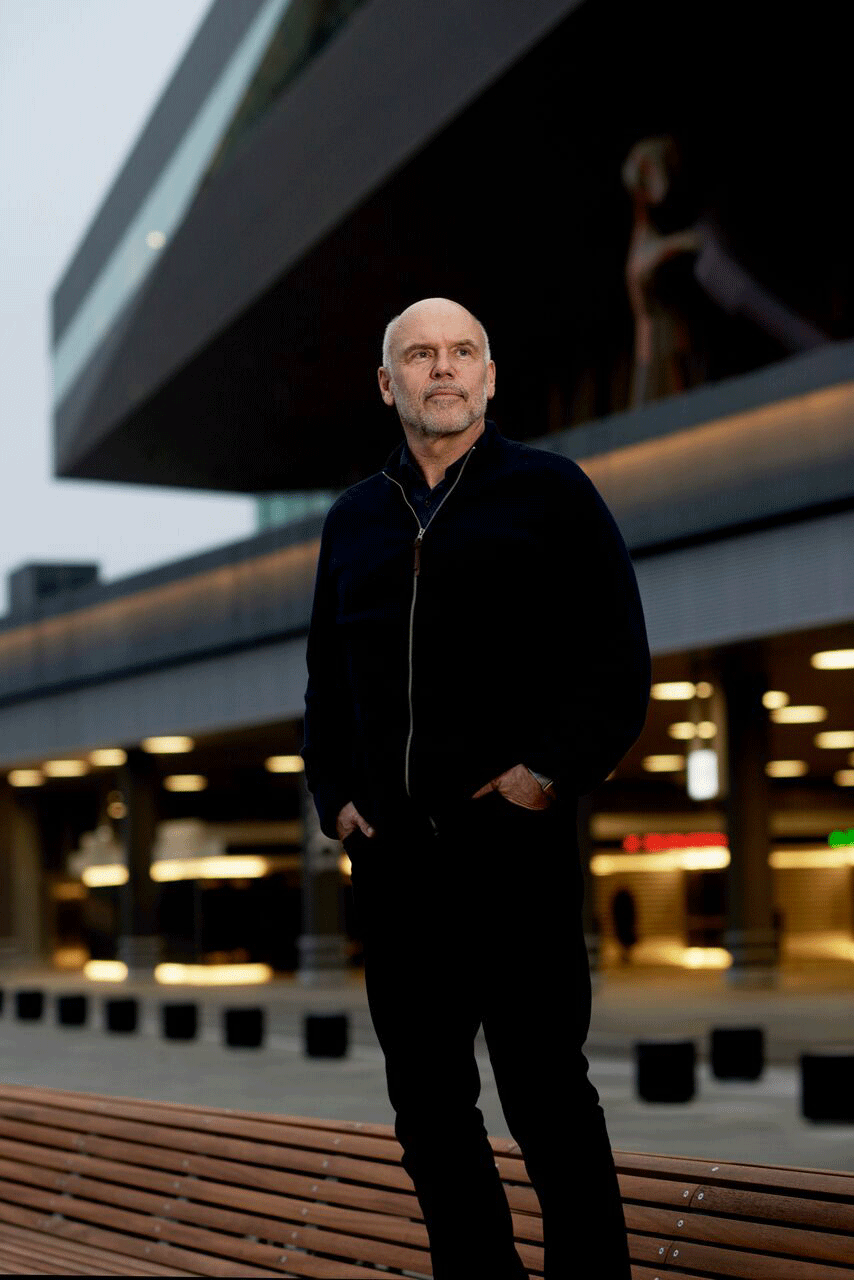 TASCHA Researcher Rolf Hapel on, "What are the best practices/ways for libraries to distinguish themselves as vital resources in a community?"
There are some important features and attributes of libraries that might not be regarded as extremely unique individually, but put together, they form a very strong and unique societal fabric/platform for the library. Together, these properties give the libraries a distinct position as a vital resource. It is about understanding and installing a mindset in ourselves as library workers that recognizes these advantages.
Space
The first and most important factor is the library as a physical space. A library is not just any space — it is characterized by being open and accessible, having no expectation of certain religious or political beliefs to enter, and containing no commercial exploitation. In this sense, the library is an important part of the social infrastructure of a community. In his book "The Palaces of the People." Eric Klinenberg talks about how the library's space, as social infrastructure, can help fight inequality and repair civil life. So, as a meeting place, the library is an invaluable component in the creation of social capital and trust, cohesion, and acceptance of the otherness of others.
Because of this critical role they fill, if libraries didn't exist, we'd have to invent them. Luckily, there are already 16,500 service points in this country – some of them just need a little reconfiguration.
Agility and versatility
Contrary to some people's perception of libraries as stale and slow-reacting entities, libraries have the ability and capacity to react swiftly to occurring societal problems. By using a broad range of media and programmatic formats, libraries can work to mitigate and resolve broader social issues in programs, services, and collections, like the opioid crisis, the fake news and misinformation phenomenon, or the MeToo movement.
Free access and use
Some will argue that nothing is free, especially not libraries, since they are financed by taxes. While that's correct, it's not the whole picture. Think about how much it means for children, young people, people with strained budgets, and people experiencing poverty or homelessness to be able to access the libraries and use the library facilities and collections without having to pay directly for it. This library-provided access to information content and tools in all formats (analog and digital), computer usage, and digital content, would otherwise be behind paywalls and therefore, inaccessible to these communities.
High trust and credibility
In almost all western societies, librarians and libraries rank at the top of public services when surveys of public perception of services are made. The library brand that reflects values of equity, diversity, social justice, trust, freedom of access to information, and freedom of expression, makes them valued and ideal partners for most civic and public institutions– a fact that libraries must rely on even more in the future.
A stand-alone library is like a stand-alone computer, close to useless without the network. Instead, we must think of the library as being hyperlinked into the society it serves.
Users – especially children
By being an open, free space with programs and artifacts that encourage and promote literacy and childhood development, the library attracts a diverse group of users from all walks of life, in all age groups, with different identities, and cultural backgrounds. In many ways, the library assists their users in the process of creating their own lives and building their communities. Library spaces and programming work to complement, enhance, and provide other dimensions to the work of schools and education. By letting users be producers and contributors – actively participating, "hacking," performing, and "making" in all kinds of programs, libraries allow the public to have an active role in structuring their communities.
Staff
Librarians should be intentional designers of environments for knowledge creation and sharing, understanding and instigating use of design thinking methods – ideation, iteration, reflection, prototyping, and implementation. One of the important tasks for a librarian is to organize co-creation processes involving staff, library members, and the community. In that sense, librarians act as a co-developer and co-designer of programs and learning experiences with the community, and a developer of various formats of one-to-many programs, as well as assisting individual members in the knowledge seeking endeavors.
The role of librarian has moved from solely being an authority of knowledge, to being a facilitator of knowledge creation, connecting various community resources, building partnerships, and furthering civic discourse and an informed citizenry.
Of course, the traditional role as curating, building, and maintaining collections of local relevance is not going away anytime soon, if ever, but so much more has been added to the role.