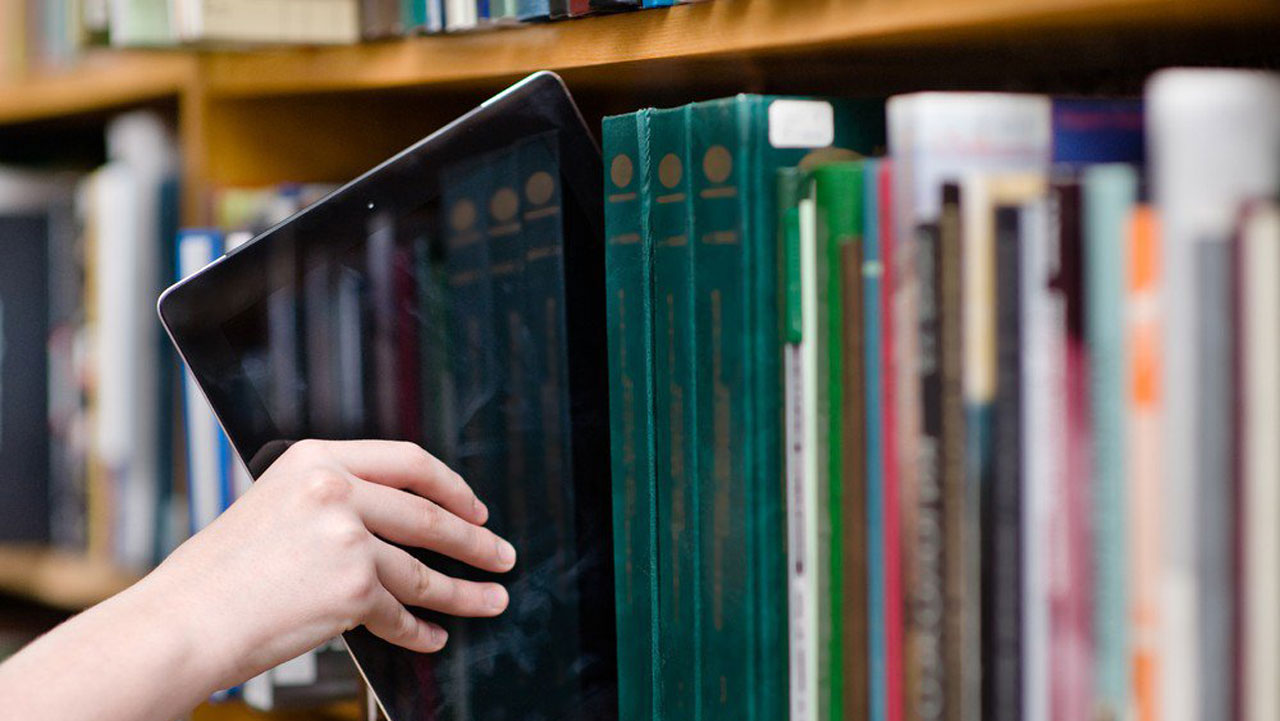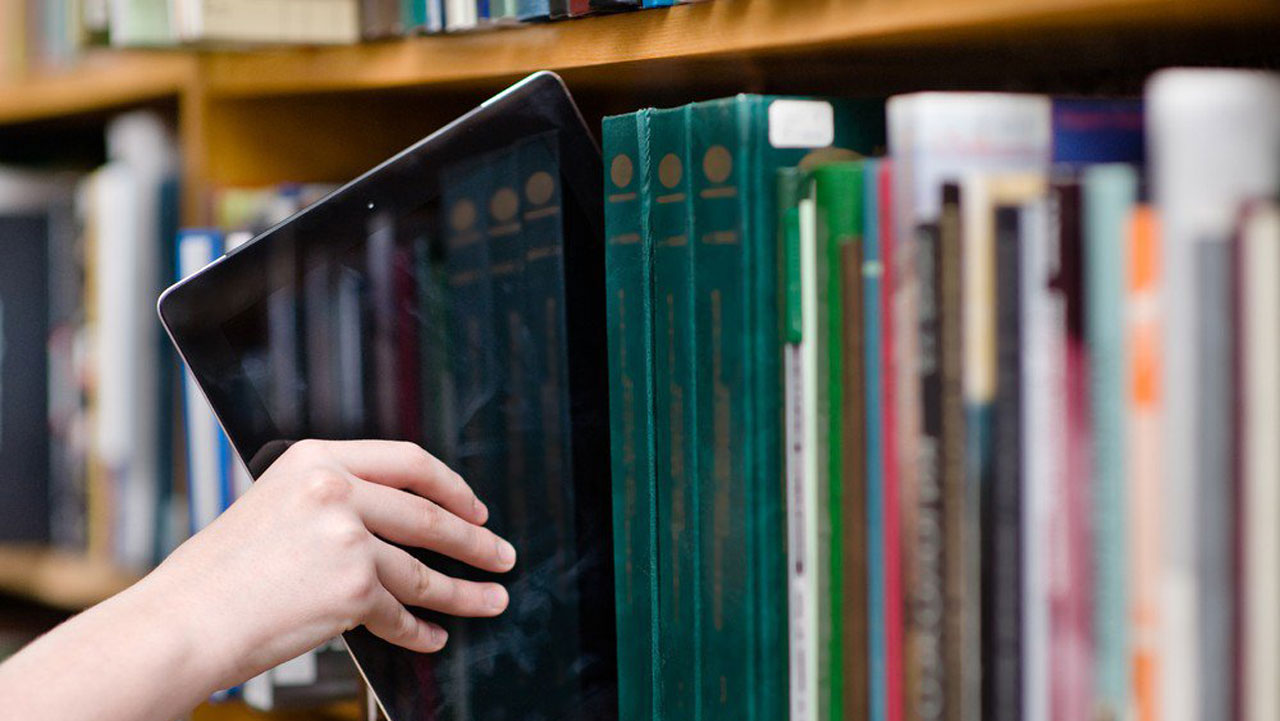 By: Stacey Wedlake, TASCHA Research Coordinator & Analyst
As I wrote in my previous blog post, the ability to access basic needs during a pandemic relies on digital skills. As we're seeing more and more, the pandemic exacerbates our societies' inequalities, and communities in vulnerable situations need additional support and resources in order to "stay home to stay healthy." In this post, I explore some ideas on what remote services can look like and what's needed to make it happen. In the short-term, existing technology assistance services can pivot to help fill in critical gaps. However, over prolonged periods of physical distancing, I believe that government, libraries, community organizations, educational institutions, and private industry should collaborate to create a technological support system centered on communities' needs during this crisis.
How can existing programs pivot to remote tech assistance?
Public libraries and community-based organizations continue to serve their communities even after the physical locations closed. Some have also found ways to provide technology assistance through phone, email, and chat. For example, the Carnegie Library of Pittsburgh makes clear on their digital literacy page that you can contact a librarian virtually for tech help. For more specialized assistance, two efforts in Rhode Island have an appointment based system: support for small businesses and distance learning support for educators and parents. Other organizations have started to experiment with more personalized remote one-on-one support. Community Tech Network (CTN), unable to continue in-person classes, started Home Connect, a program that connects seniors in broadband-equipped housing developments, a tablet. Although not a perfect substitution for in-person help, these services can provide important stop-gap solutions.
What approaches can help people meet their technology needs?
Even after organizations physically reopen, the need to maintain physical distancing means we cannot simply return to services as usual. Additionally, many people that need technology assistance will continue to access services remotely to protect themselves. In order to improve and use digital skills, people not only need repeated support over time but also devices and home broadband. At the same time, there is the additional challenge of targeting approaches of different communities while scaling the assistance sufficiently to reach those in need. 
Even more than ever, internet connectivity and access to devices is intertwined with learning digital skills.
No longer able to use in-building public technology resources, everyone needs home broadband, a reliable device that meets their needs, and technology assistance to build digital skills.
New programs, such as what the National Digital Inclusion Alliance (NDIA) is calling a "digital navigator," could work holistically to address a person's technology gaps. Of course, one particular organization may not have all the domain knowledge or organizational capacity to facilitate this work – partnerships will be critical. From my previous work, I've seen the power of when people and organizations work collaboratively – each using their particular strengths to better meet community needs. 
These digital inclusion coalitions can span public and private spaces and include existing and new collaborators including public libraries, community-based organizations, educational institutions, local government, and private industry. To implement these services, public and private funders will need to financially support this work. Although society will again open physical doors, we all need to prepare for more physically distant society in the near future. For example, much of the focus on disruption to education has been on K-12 and university but adult basic education and workforce retraining either has shifted online or will soon. Many of the Americans that have lost their jobs will need to shift careers, and they will need digital skills for online education programs.
What do we want our future to look like?
Although extremely important, these digital inclusion measures do not address the fact that people cannot afford home Internet or device maintenance costs. On top of the fact that broadband Internet speeds don't reach every household – in urban and rural settings. Now, with our society's digital inequities in the spotlight, it's time to explore comprehensive policy solutions and community-wide planning for digital equity. We're in a moment of incredible need, and I hope we can not only address the current crisis but create a better tomorrow.
Learn about Building Digital Communities: A framework for action