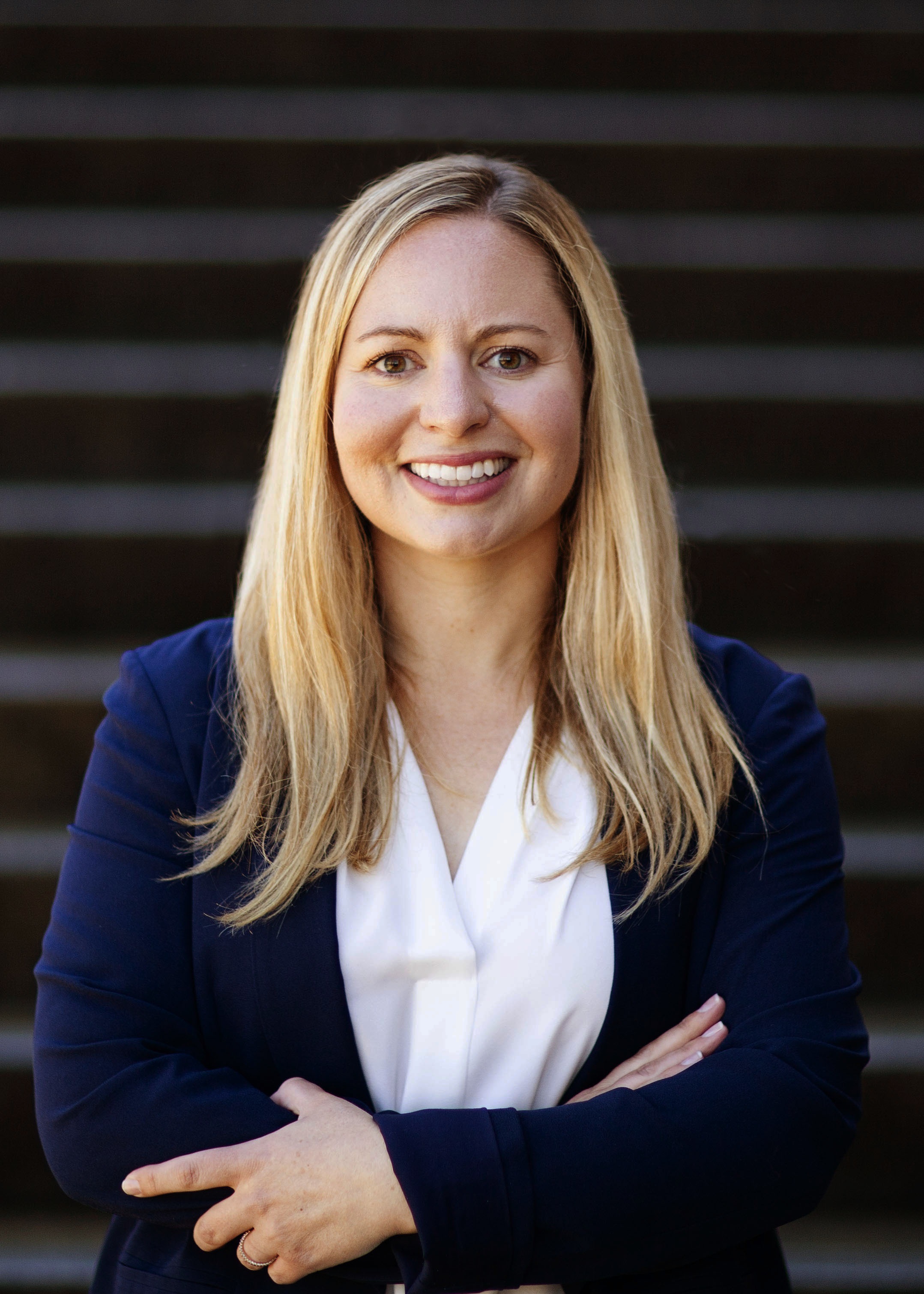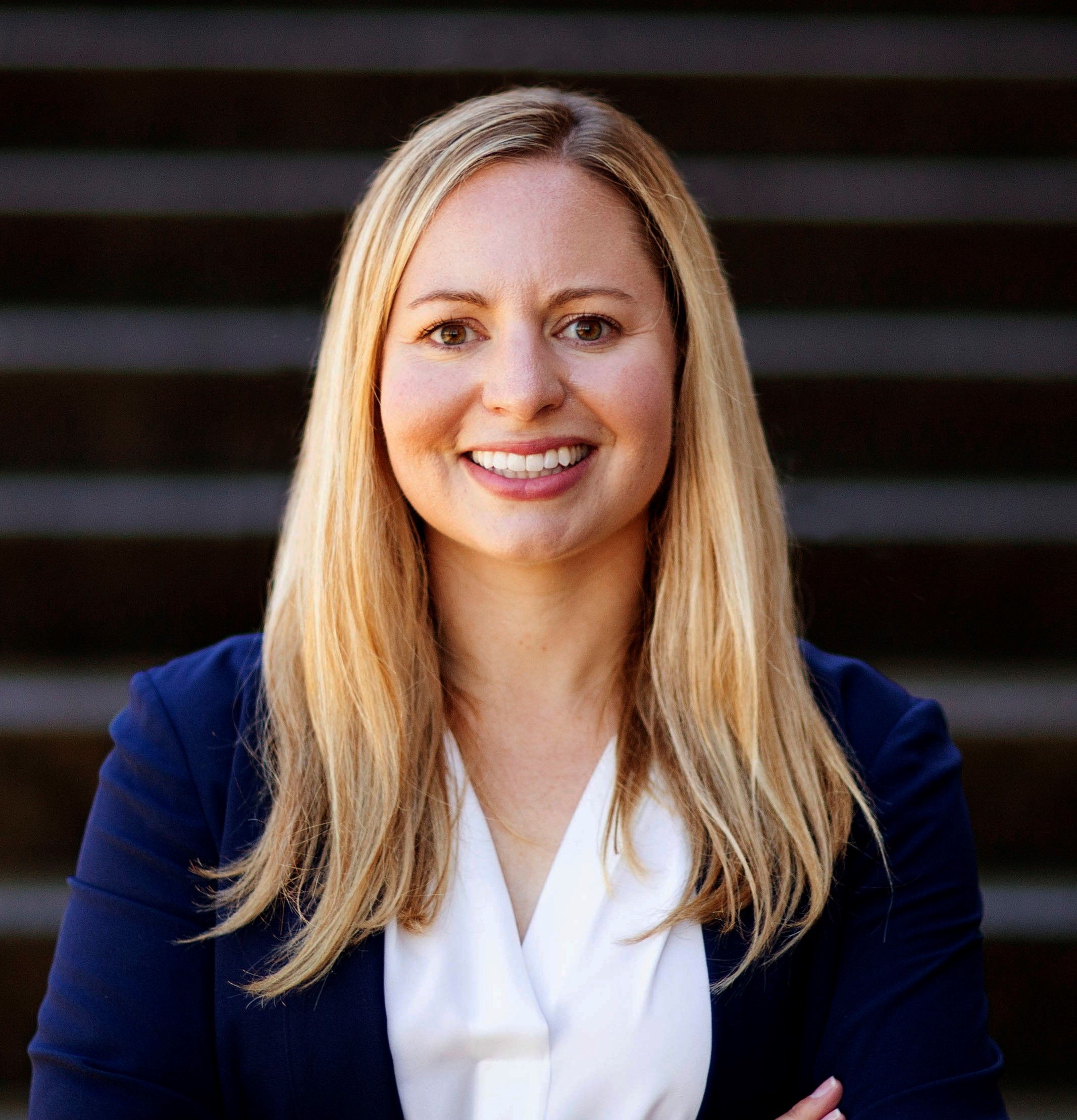 Allison Anderson became a Research Assistant at TASCHA in fall of 2019. Her interest in Information and Communication Technologies for Development (ICT4D) is what initially attracted her to TASCHA at the beginning of her studies at the University of Washington. Now in the final year of her PhD program, Allison took the opportunity to work with TASCHA to promote the UN's Sustainable Development Goals.
Originally from Michigan's Upper Peninsula, Allison grew up fascinated by politics and her family's Lebanese heritage. As an undergraduate at the University of Michigan, she was able to explore these interests while pursuing degrees in Political Science and Arabic & Islamic Studies.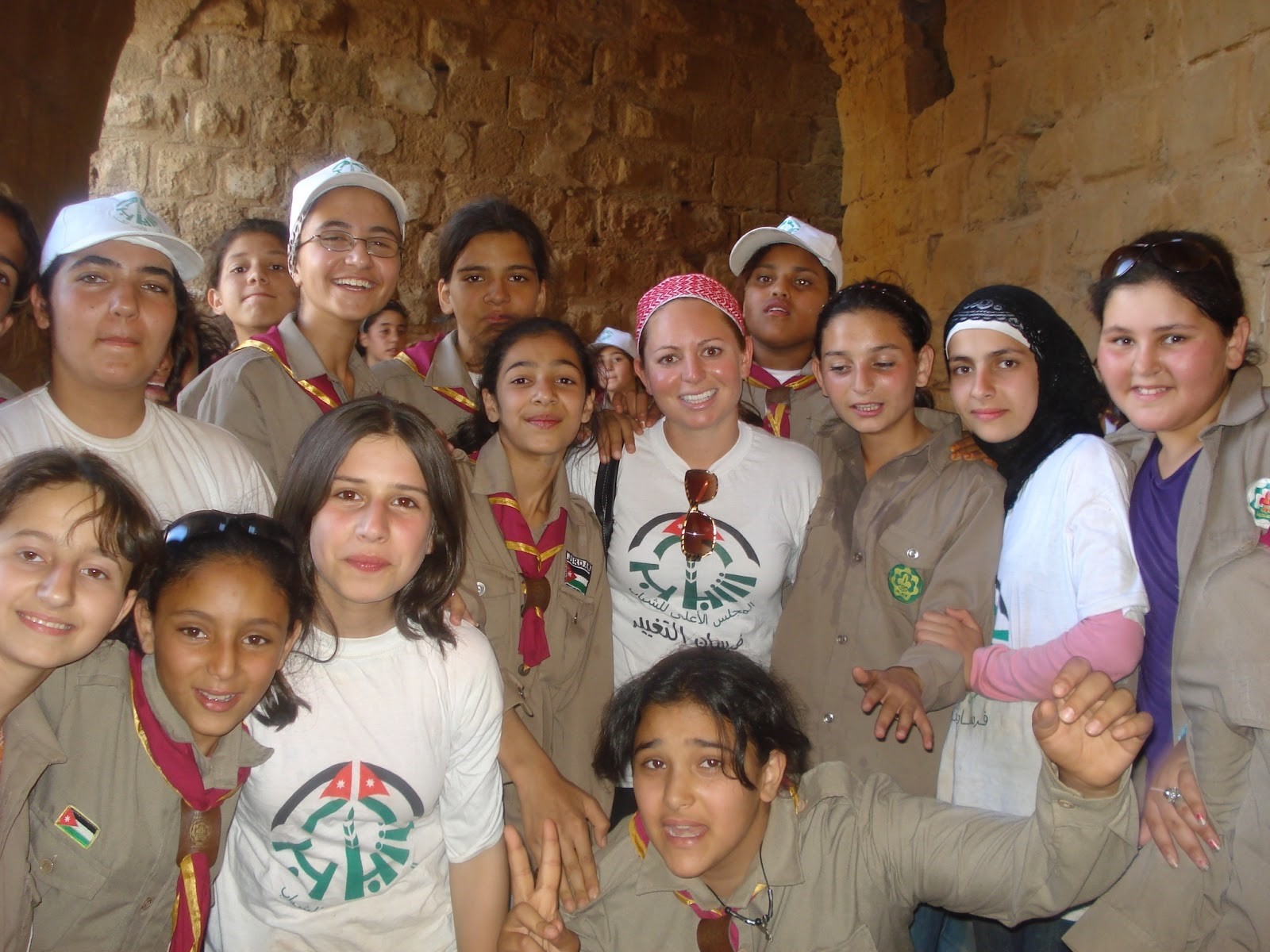 Allison deepened her understanding of geopolitics and international development while serving in the Peace Corps in Jordan for two years as a Youth Development Volunteer. After receiving a Masters degree in International Relations and working in a variety of research and consulting roles, Allison landed in Seattle where she worked in the international development nonprofit world before applying for her Doctorate.
Currently in her last year of her PhD at the Jackson School of International Studies at the University of Washington, Allison's dissertation research focuses on geopolitics, gender and technology, and tech accessibility.
Allison's background and experience were a perfect mix for this position. We especially valued her experience writing for non-academic audiences. To best serve policymakers, our final output needed clear, actionable structure and language. – Stacey Wedlake
Allison's Time at TASCHA
During her time at TASCHA, Allison worked with Research Coordinator & Analyst Stacey Wedlake on developing a  step-by-step guidebook for the UN's International Telecommunication Union (ITU). Thanks to Allison's work reviewing literature and writing, the guide, which was designed to help countries implement nationwide digital skills assessments for development, was finished in December 2019.
Sometimes we can get into the theoretical work around technology and economic development, and this project was challenging us about how to put it into action – how to give concrete steps that countries can take to assess their workforce, to look forward, and to make a difference in their economic development.
Because her work on the ITU guidebook overlapped with her dissertation subject, she had the opportunity to explore different sources of information that broadened her research horizon. She was able to dive deep into research on the digital divide, the gender divide, and women's labor force participation in the Middle East, making connections between these areas that she hadn't seen before.
While working on the ITU guide, Allison enjoyed the opportunity to work with experienced researchers and discuss the various perspectives people have on ICT4D work. Overall, it was working on the research team that had the biggest impact on Allison during her time at TASCHA.
I think TASCHA was a really great place to be an RA because it's a community research center. I felt very included in the community activities and community discussions, and that's not something you always get in research.
Life After TASCHA
Allison is graduating with her PhD in spring 2020, and she is excited to continue her research on the intersection of gender, geopolitics, and economic development..
What advice would Allison give to an undergraduate student interested in pursuing a graduate degree? Always be on the lookout for opportunities. It's important to understand your interests and to be open to the opportunities that your interests open up for you. Additionally, don't be afraid to get connected to the academic side of your undergraduate degree. Be it going to office hours or simply talking to professors about their research, take advantage of the opportunities to get connected with people who can guide you and help you learn.
Take opportunities, and take opportunities with people you can learn from. I've had a lot of really great bosses and mentors over the years that have taught me how to think and research, and that can be applied to everything in my future career. 
Learn more about the International Telecommunication Union