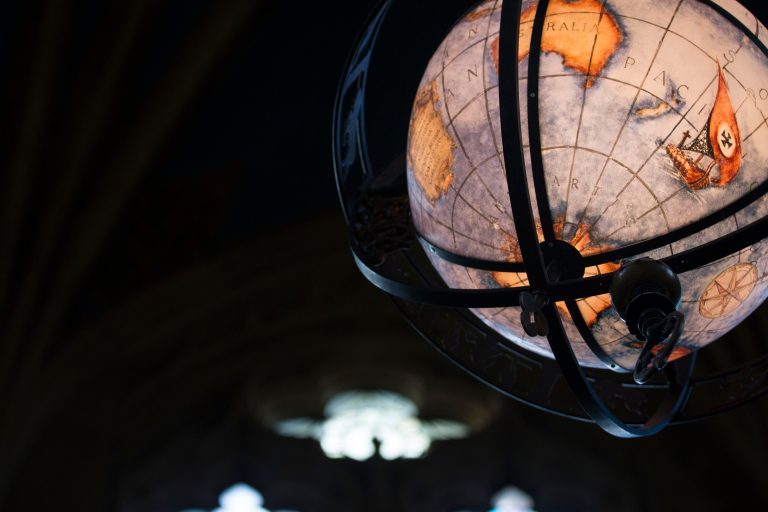 Schools of Library and Information Science (LIS) led the iSchool movement. As concepts, problems, and opportunities related to information, people, and technology became prevalent across disciplines over the past 20 years, the movement and many individual schools have grown in size and stature, and they have become increasingly multidisciplinary. LIS is now one of many fields represented in the faculty composition and student interests, and libraries are now one of many sectors that build on its research and employ its graduates. This prevalence of an interdisciplinary mix of expertise has been a central energizing thrust since the early days of the iSchool movement, opening up opportunities for application of a much broader base of expertise for research and education in librarianship. As iSchools become more multi-disciplinary, however, investments in library-centric research and education could diminish or be diluted as iSchools balance their commitments to a growing range of disciplines and academic programs. LIS Forward responds to this inherent and dynamic tension.
The central question of LIS Forward is:
As LIS evolves within the context of iSchools, how do we best position our programs to lead the field and the future of libraries?
LIS Forward was launched in September of 2021 by the iSchool at the University of Washington with four other iSchools, that has since expanded to seven iSchools: University of Arizona, University of Illinois at Urbana-Champaign, University of Maryland, University of North Carolina at Chapel Hill, Syracuse University, and University of Texas at Austin.
The initial output of LIS Forward will be a white paper that serves as a foundation for broadening and enriching the conversation across iSchool and library communities.
LIS Forward members:
Amelia Acker, University of Texas at Austin
Cindy Aden, University of Washington
Maria Bonn, University of Illinois at Urbana-Champaign
Chris Coward (co-chair), University of Washington
Chance Hunt, University of Washington
Emily Knox, University of Illinois at Urbana- Champaign
R. David Lankes, University of Texas at Austin
Michelle Martin, University of Washington
Marijel Melo, University of North Carolina at Chapel Hill
Ana Ndumu, University of Maryland
Carole Palmer (co-chair), University of Washington
Beth Patin, Syracuse University
Brian Sturm, University of North Carolina at Chapel Hill
Mega Subramaniam, University of Maryland
Andrea Thomer, University of Arizona