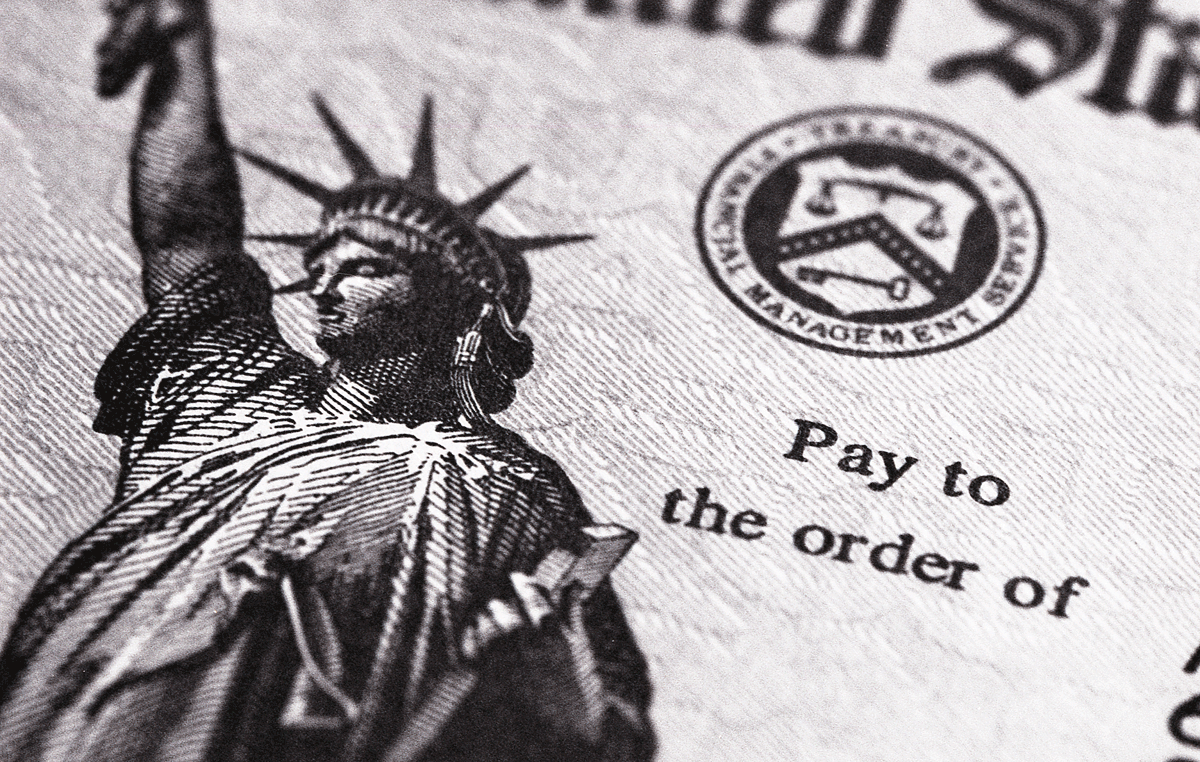 Do information and communication technology skills training programs improve employment opportunities for low-income, older, and unemployed workers? Do they improve worker wage levels or aspirations? * To answer these questions TASCHA researchers surveyed 454 people enrolled in programs provided by workforce-development organizations in Washington State between 2007 and 2008, interviewed NGOs, and conducted a statistical analysis of wage labor data.
Key findings include:
Higher ICT skill levels correlated with increased employment outcomes,
Trainee employment rates increased from 17 to 58%,
Home access to a computer and the Internet (without training or support) had no effect on employment,
Wages rose by 20% for trainees compared to pre-training earnings,
ICT skill level and frequency of ICT use at work correlated with wage increases,
People with intermediate or advanced ICT skills experienced the largest increase in wages,
Older workers experienced lower wage increases, and
ICT training influences aspirations — even for the unemployed: training is perceived as "important" for employment — and correlates with increased self-confidence.