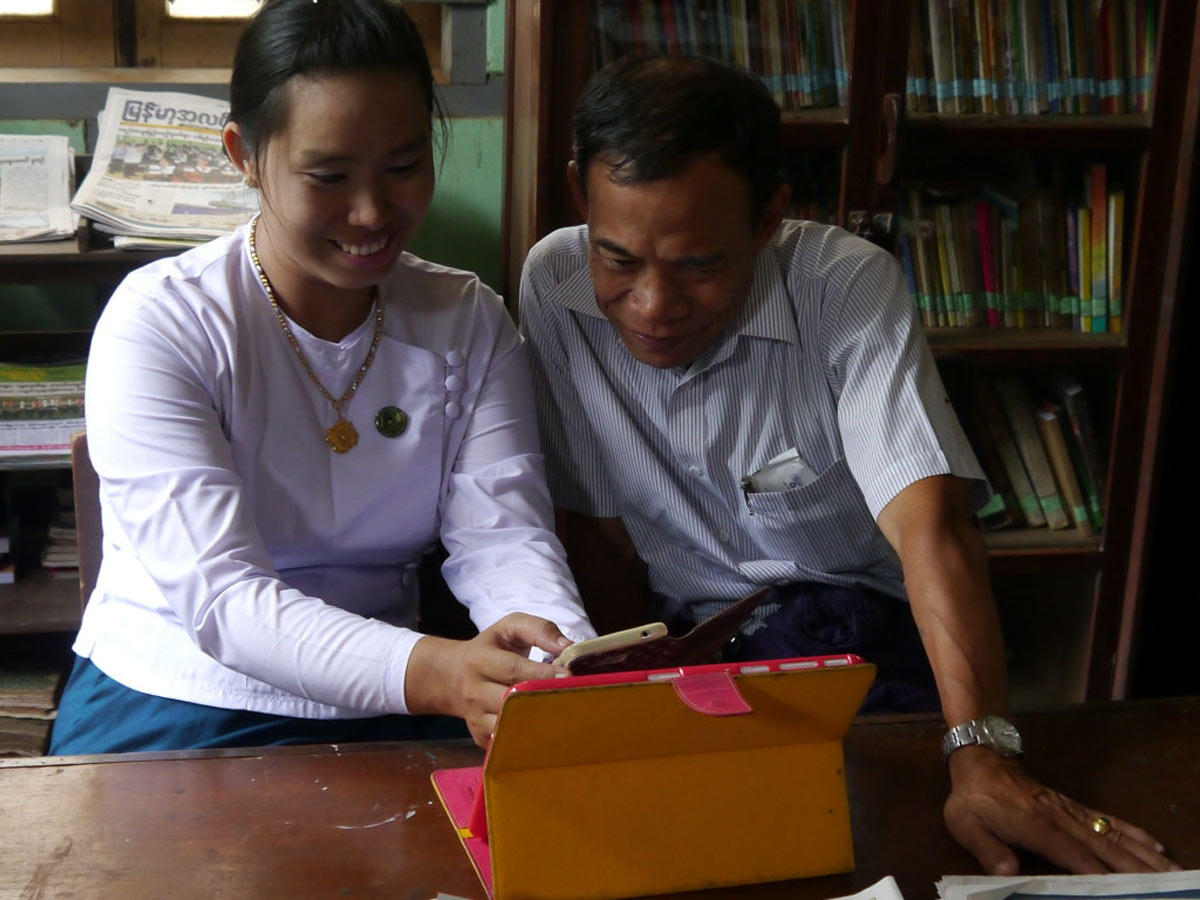 All too often, well-intentioned efforts aimed at effecting positive social change tend to leap immediately to particular information and technological solutions without a clear understanding of the context and problems they are trying to address. This lack of strategic development in information projects and the high risk of failure can be extremely costly and time-consuming for organizations with urgent needs and limited resources. The Information Strategies Curriculum was developed to address the challenges many societies face by preparing individuals to be information professionals and equipping them with the critical thinking and project management skills required for developing and implementing successful information-based projects. Originally developed for a group of fellows from Myanmar, the curriculum is designed to be flexible to allow for tailoring it with country-specific, context-relevant content.
The Information Strategies Curriculum is part of the Information Strategies for Societies in Transition project, supported by United States Agency for International Development (USAID), Microsoft, the Bill & Melinda Gates Foundation, and the Tableau Foundation. The program is housed in the University of Washington's Henry M. Jackson School of International Studies and is run in collaboration with the Technology & Social Change Group (TASCHA) in the University of Washington's Information School, and two partner organizations in Myanmar: the Myanmar Book Aid Preservation Foundation (MBAPF) and Enlightened Myanmar Research Foundation (EMReF).
Interested in exploring how this program could be deployed in other countries? Contact Chris Coward.