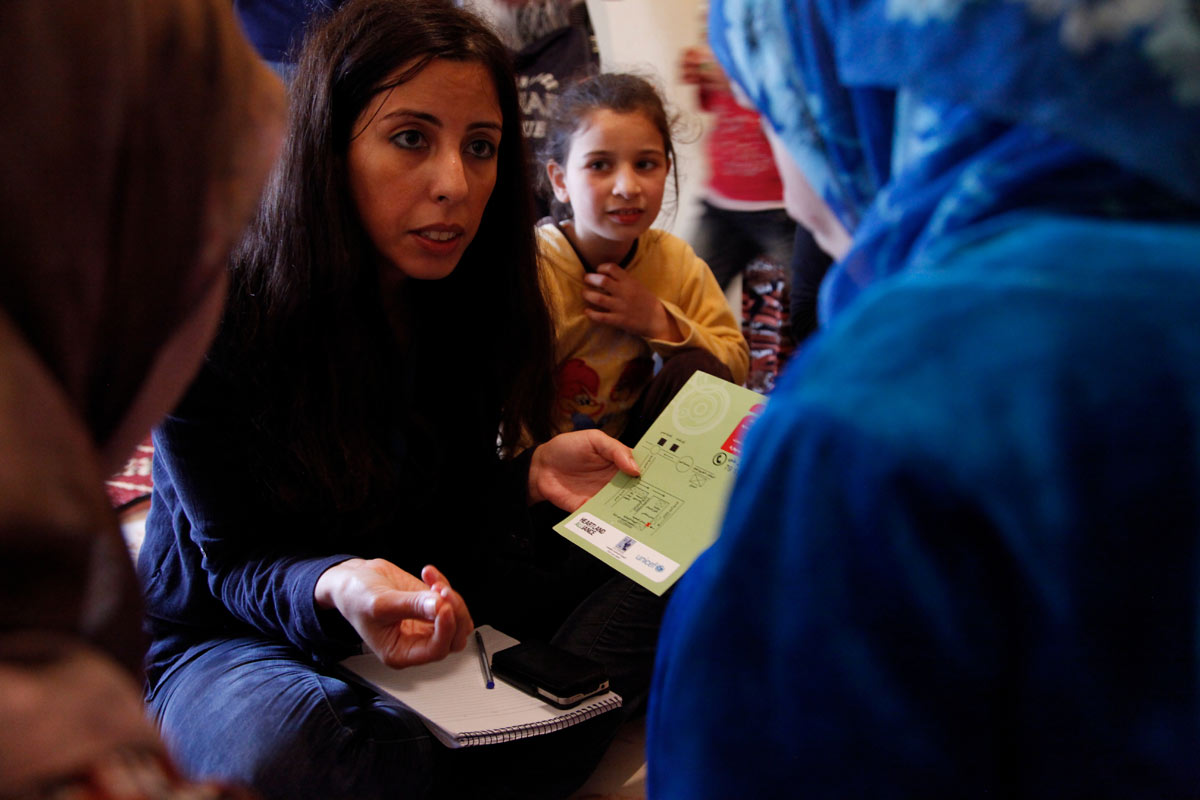 This project seeks to understand the opportunities and experiences with technology-related education among refugee women in the greater Seattle area. As part of this research, we will identify what technology-related educational programs are available, who provides them, what demographic of refugee women are using them, and to what end. Importantly, this landscape review will be paired with interviews about the lived experiences of refugee women in relation to technology access and education throughout their resettlement journey.
Washington State is one of the top ten states in the USA for refugee resettlement, offering refugee support services from government agencies, public libraries, NGOs often funded by foundations and corporate philanthropy. Seattle, WA is a leading technology hub, fueled by an ecosystem of technological and educational innovation that shapes the economic and social dynamics of the city. However, the social and cultural experiences of people who live in this region are very diverse; where particular communities benefit from this advanced technological landscape while others are left behind. Within this context, refugee communities, particularly refugee women, are among the groups that face some of the highest levels of poverty in the area and also have fewer opportunities to improve their technology skills.
Exclusion and oppression are often exacerbated for women in migration, where language barriers, domestic responsibilities, isolation, and iterations of cross-cultural patriarchy prevail. In Seattle, members of large refugee communities remain on the outskirts of technology, such as men and women coming from Somalia, who have self-identified as having low computer skills and seeking more technology education (City of Seattle, 2014). We hope this research will shed light on the benefits of technological education programs for improving refugee women's social, cultural, and economic participation in Seattle, and identifies technological education needs for designing better programs and services for refugee communities.
This project is made possible by an award from the Technology & Social Change Group Strategic Research Fund, made possible by a grant from the Bill & Melinda Gates Foundation.