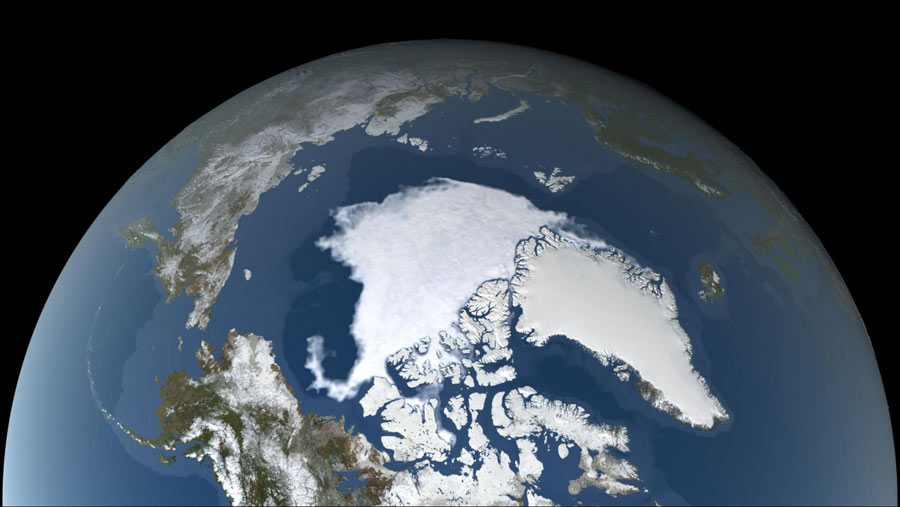 The Arctic is emerging as a distinct world region facing unique issues, including unprecedented environmental and social change. Education is an important tool in supporting Arctic-centered responses to new challenges and opportunities. Despite initial efforts by educational institutions like the University of the Arctic, more work is needed to create educational approaches that support cooperation between the varied peoples, organizations, and countries of the circumpolar North.
Civic education can provide such an approach. As a longstanding cornerstone of American democracy, civic education provides students with knowledge and skills to effectively participate in the political decision-making processes necessary to respond to today's most pressing challenges. In collaboration with numerous Arctic partners, this project will co-design civic education for the unique context of the North. In doing so, the project has the potential to transform how Arctic Studies is taught within and beyond the Arctic. Given increasing international interest in the region, Arctic Studies programs are likely to expand dramatically in coming years. This project will provide new programs with a model upon which to base design and delivery of civic education, thereby shaping the relationship that countless future students have to the circumpolar North and that the North has to the world.
Featured image: "Arctic sea ice minimum, Sept. 15 2020" by NASA's Scientific Visualization Studio is licensed under CC BY 2.0.